Mars
With over 50 years in business, Mars Air Systems is the international leader in air curtains. Built-in the USA, Mars manufactures some of the highest quality and most reliable air curtains on the market.
Why Do I Need an Air Door?
An Air Door is a huge energy-saving device that helps to maintain interior building temperatures while doors and windows are constantly being opened and closed. By maintaining comfortable indoor temperatures, employee productivity increases and energy costs decrease. They also prevent dirt, dust, and fumes from entering and deter flying insects — providing a cleaner, more sanitary environment.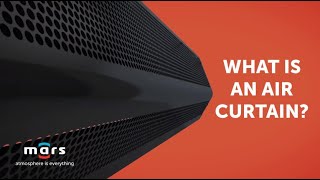 How do Air Curtains Work?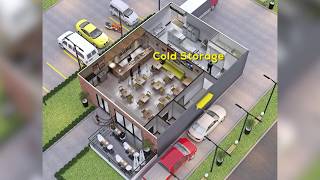 Mars Air FoodService Solutions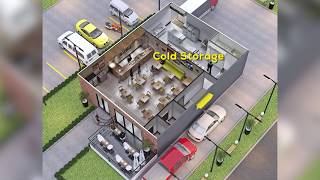 Mars Air Foodservice Spanish